Yahoo Mail Reviews, Features and Pricing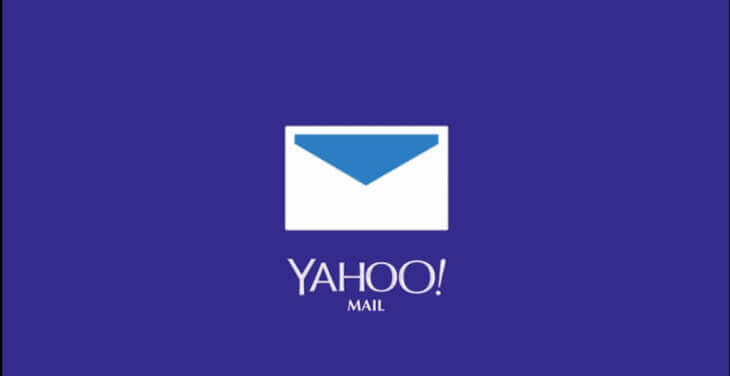 Yahoo mail is an online and well-known Email service provider. With unlimited storage, it offers multiple rich features to its valuable customers. Besides, It is easily accessible on Web, iPhone, iPad and Android devices. Also, Yahoo mail cares for your security, so all the connections through Yahoo Mail are encrypted for security purpose.
Yahoo Mail Reviews Features and Pricing
For mobile devices, Yahoo Mail provides a rich web-based application that allows a full archive and some offline browsing. With these features, iPhone and Android devices get native applications, communication integration, connection support and much more.