5 Common Attack Vectors: How to Secure Business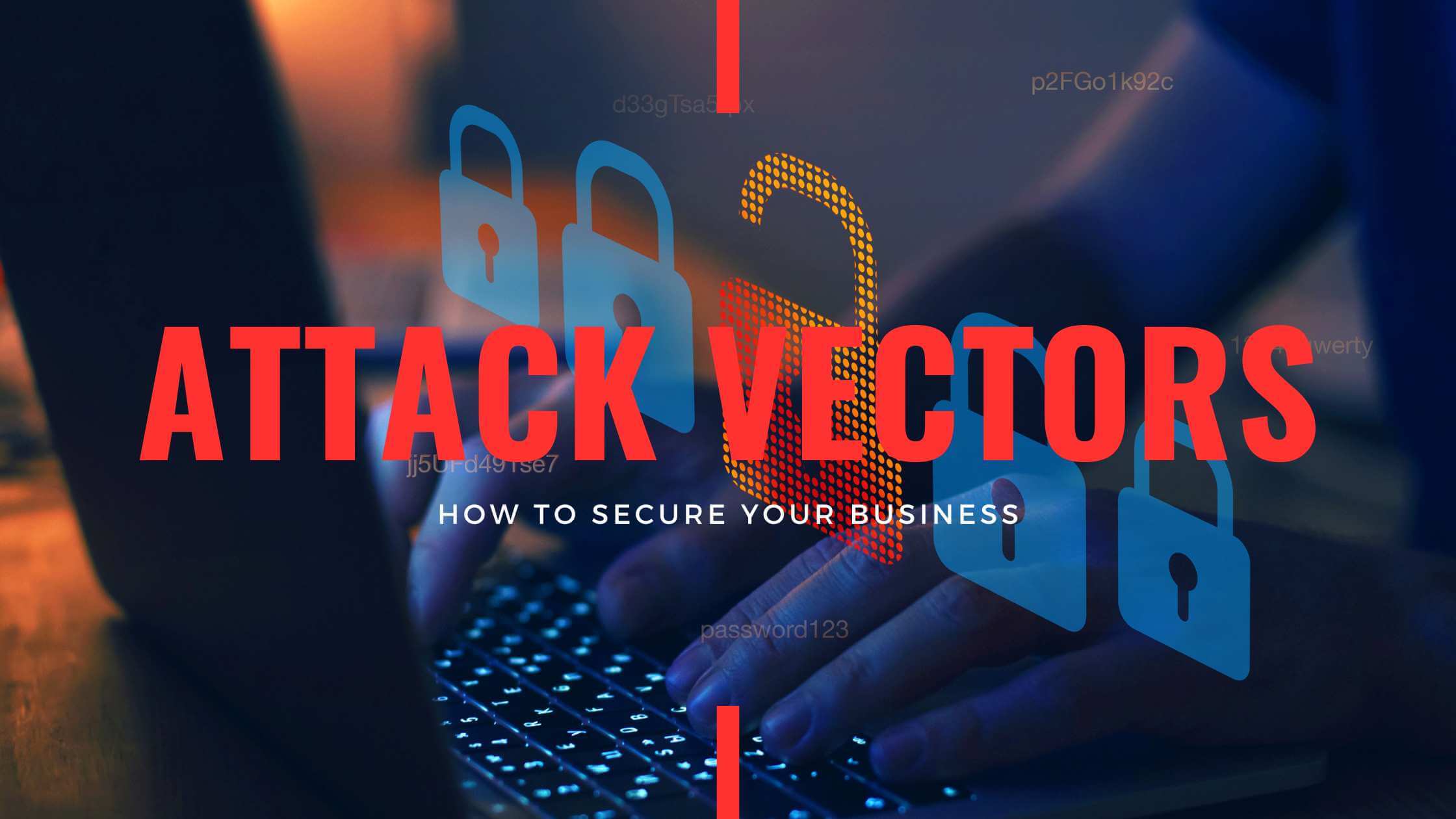 By recognizing the most common attack vectors and securing your business against them, you can significantly decrease the risk of a cyber attack. In today's digital age, businesses must protect their data and networks from cyber threats. This process is crucial to understanding and implementing effective attack surface management. In this article, you'll explore five common attack vectors and provide tips on mitigating the associated risks.
Phishing Attacks
Phishing attacks are one of the common types of cyberattacks, and they can be incredibly difficult to detect. These attacks typically involve an email or other message that appears to come from a reliable source, such as a bank or social media site. The message will often contain a link or attachment that, when clicked, will direct the user to a fake website that looks similar to the real one. Once the user enters login credentials, the attacker can use them to access sensitive information or install malware on the user's device.
To protect your business against phishing attacks, educating all employees on how to identify and report suspicious emails is important. This can include looking for misspellings or grammatical errors in the message, checking the sender's email address to ensure it matches the company, and avoiding clicking on links or downloading attachments from unknown sources.
Malware
Malware is a bigger term that encompasses a variety of malicious software, including viruses, Trojans, and spyware. Malware can infect a computer through various methods, including email attachments, infected websites, or downloaded files. To protect against malware, ensure that all systems and software are updated regularly with the latest security patches. Additionally, implement antivirus software and educate employees on safe browsing habits.
Insider Threats
They are one of the most significant risks to a business's security. Employees with access to sensitive data or systems can intentionally or unintentionally might cause harm to the company. To mitigate this risk, implement access controls and monitoring systems to track employee behavior. Additionally, ensure that all employees are trained on proper data handling procedures and are aware of the consequences of violating company policies.
DDoS Attacks
Distributed denial of service (DDoS) attacks involve overwhelming a server or network with a flood of traffic, rendering it unavailable to legitimate users. DDoS attacks can be challenging to prevent, but implementing strong firewalls and regularly testing the network's capacity can help to mitigate the risk. Additionally, consider using a content delivery network (CDN) or cloud-based service to distribute traffic across multiple servers and prevent a single point of failure.
SQL Injection Attacks
SQL injection attacks involve exploiting a website's code's vulnerabilities to access sensitive data such as customer records or financial information. To protect against SQL injection attacks, ensure all code is regularly updated and tested for vulnerabilities. Additionally, implement security measures such as parameterized queries and input validation to prevent malicious code from being executed.
RiskXchange experts say, "Reduce your company's cyber risk by tracking, monitoring and mitigating risk across your attack surface every time."
Cyberattacks are a constant threat to businesses of all sizes. By understanding the most common attack vectors and taking proactive measures to protect against them, businesses can reduce risk and protect their sensitive data. Ensure all employees are trained on proper security practices, implement strong access controls and monitoring systems, and regularly test and update all systems and software. By staying vigilant and taking proactive measures, businesses can protect themselves against the ever-evolving threat of cyberattacks.