Tumblr Reviews and alternatives| Social bookmarking Website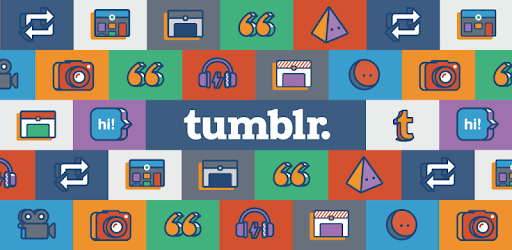 Tumblr is one of the most popular social bookmarking, networking and microblogging website. It is the best network for creating your own content and post as a blog. Also, You can share your stuff with your friends and family and can also explore others. This social bookmarking site can promote your content easily and efficiently.
Tumblr | Social bookmarking Website
Moreover, You can subscribe to other's pages based on their content and it will start appearing on your dashboard. You can also Reblog other's content, Like their posts or share it on your other social networks. It is the best way to make friends and open doors to unique and exciting content. Besides, it is absolutely free to use. Let's make an account and start exploring!