Fast Mail Reviews, Features and Pricing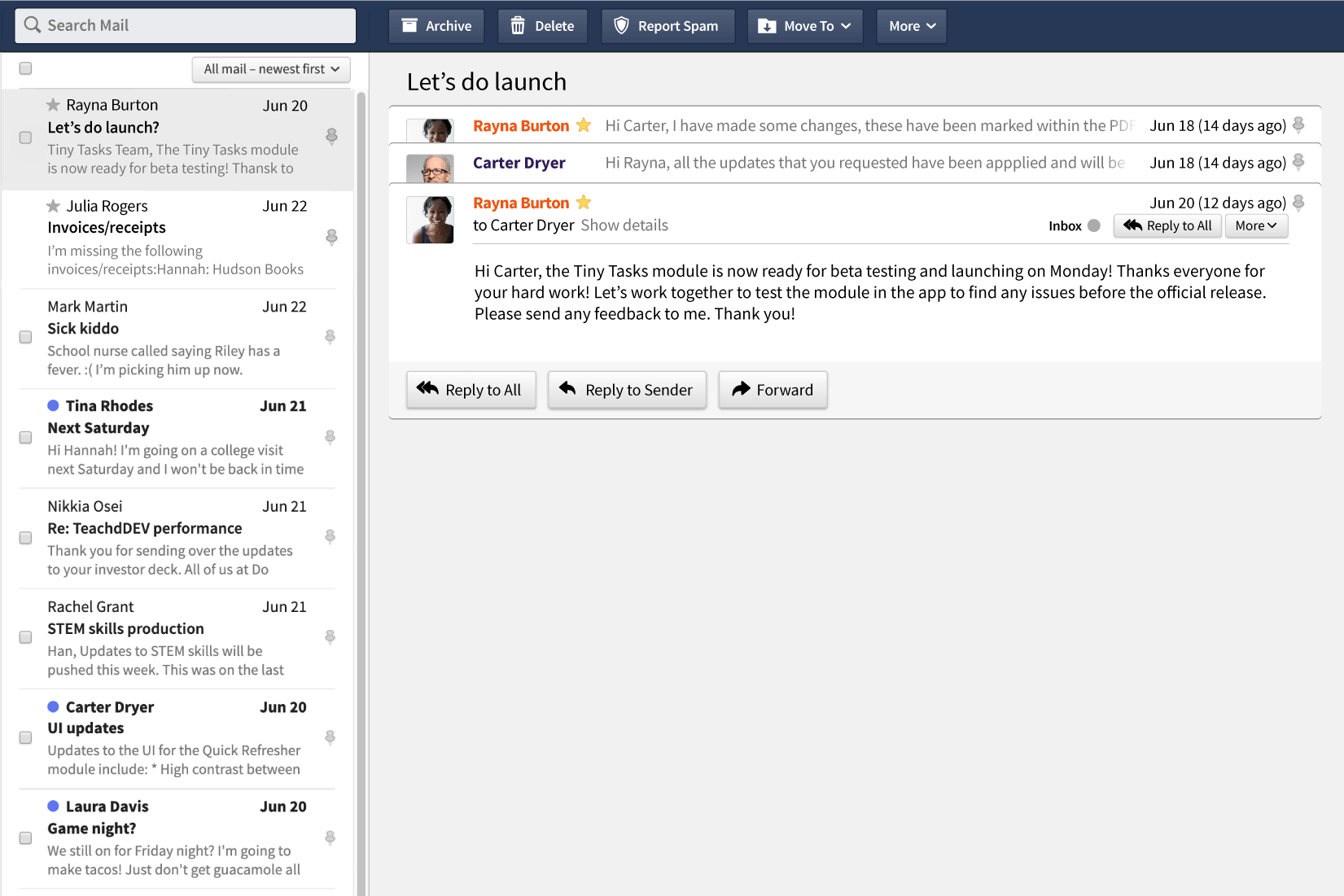 Fast Mail is an advanced solution and one of the fast Email Service Providers. Fast Mail provides its customers with emails, calendars, and contacts on a very smooth interface.
It is easy to sign up for a Fastmail 30-day trial and you don't have to send any card details. It means you can really experience how Fastmail operates, without thinking about a rolling subscription automatically. So, you just have to verify your contact number and you are all set to signup and experience amazing features Fast Mail offers.