Is WIX good for SEO? Wix and SEO Problems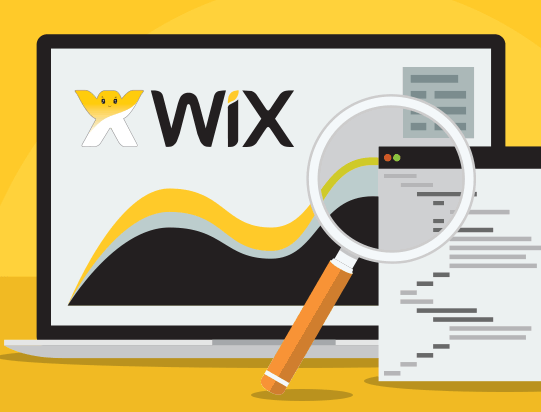 What are the Wix SEO Problems? Is WIX good for SEO? These are common questions among SEO professionals. They feel that WIX is not that good in the search engine optimization field. Most of the professionals believe that WordPress is far good then WIX. On the other hand, Wix is trying hard to change the bad perception in the SEO field. To change the negative perception Wix launched a contest named "SEO HERO" in 2007 with the prize money of $50,000.
Wix and SEO
WiX is a popular website builder that allows you to build next-level effortless and nice looking websites. It has multiple attractive traits such as just point & click, drag and drop, fonts, collection of colors, and many more.
But the topic of WIX and SEO is questionable. However, you should be aware of some of the SEO issues. To build a beautiful website with Wix platform does not mean that your site will be completely Search Engine Optimization friendly. you need to ensure that you should use Wix's SEO features properly and other techniques as well for ranking purposes.
Wix SEO Problems
When we talk about this question that "is Wix good for Seo"? Then there are multiple SEO problems that will automatically answer you.
WIX site is not completely integrated with google (google can not find the complete page)
Creation of non-functional URLs, because of using deplore AJAX technology
Improper and unauthentic descriptive file-name of images
One of the Wix Seo problems created when Wix provides lightbox URLs separately.
A redirect issue results in increasing WIX SEO problems and losing web users as well. On the other hand, with the time the Wix is going batter because the tool resolves multiple previous problems. If we talk about the comparison between WordPress and Wix, research and stats prove that WordPress is bigger and most authentic in the Seo field.