What's New on Amazon Prime Video 2023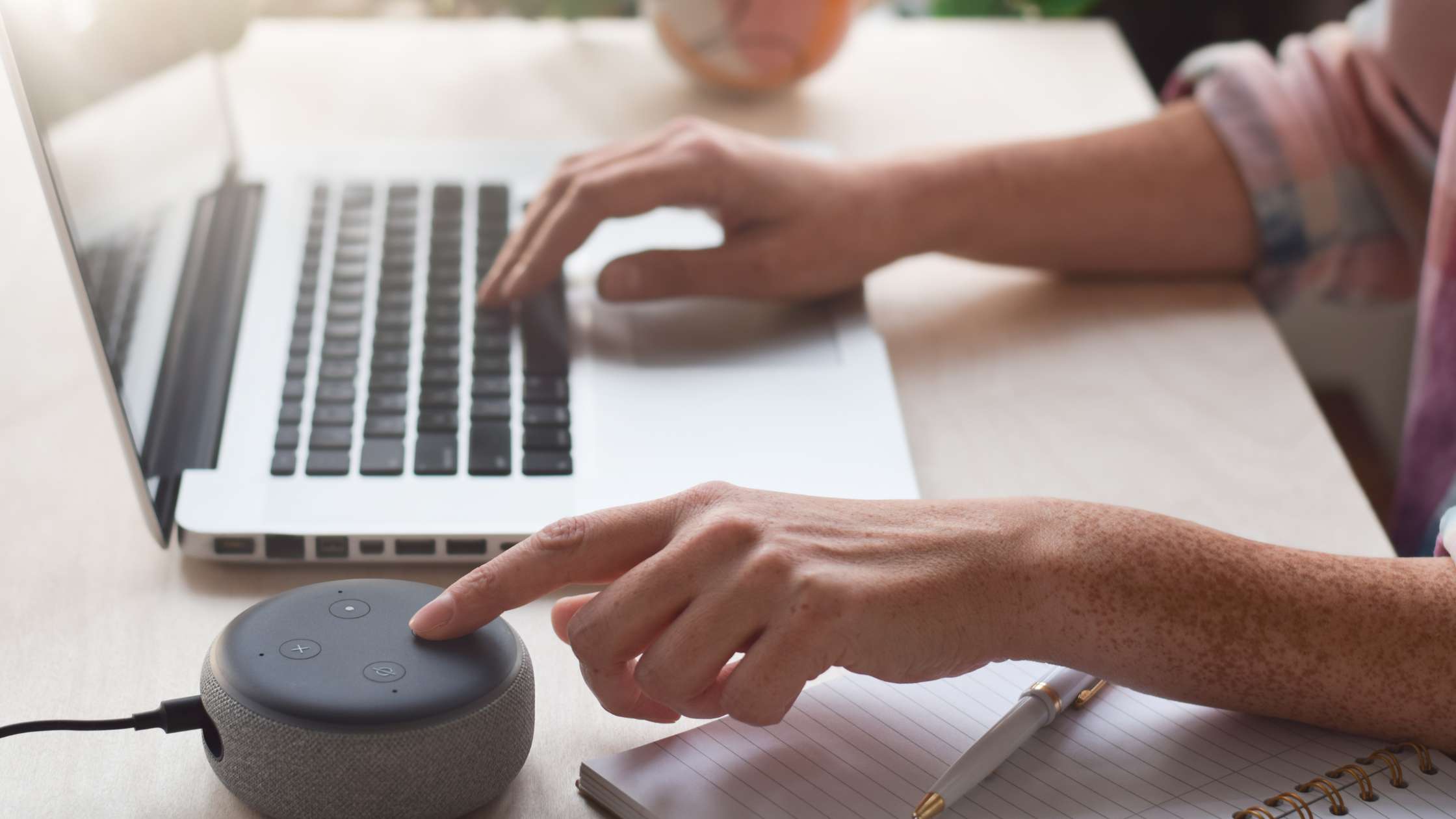 Are you tired of endlessly scrolling through the same old shows and movies on your preferred streaming platform? No need to worry, as Amazon Prime Video is here to add some spice to your viewing experience with a diverse range of new releases and captivating content this 2023. Whether you're looking for an adrenaline-pumping action series or a touching drama that will evoke strong emotions, the streaming giant provides an incredible range of content to cater to your mood.
In this blog post, we'll explore the latest additions to Amazon Prime Video this 2023. But before that, it's important to mention that a fast internet connection is necessary for streaming movies. So, you should look into internet bundle deals for the best experience. With that in mind, let's sit back, relax, and get ready to be entertained by these seven new movies upcoming movies!
Shotgun Wedding
Shotgun Wedding is an action-comedy film directed by Jason Moore and produced by Ryan Reynolds. The movie stars Jennifer Lopez and Josh Duhamel as a couple who must go through with their wedding after their families are taken, hostage. They learn that their love for one another is greater than anything else as they work through risky situations and family problems. Packed with plenty of humor, romance, and high-octane action, Shotgun Wedding promises to be a thrilling ride for audiences.
The Rig
The Rig is a British horror-thriller film directed by Peter Atencio and written by David Murdoch. The film centers on a crew of oil drill workers who are left trapped on the rig in the North Sea following an unexplained power failure. As they try to find a way off the rig, they discover that something ominous is concealed in the darkness, and they must battle for their survival against a cryptic being.
The Rig is poised to be an unsettling contribution to the horror genre with its oppressive atmosphere, nerve-wracking tension, and skilled actors such as Iain Glen and Emily Hampshire. Many people are hoping that this film will also be shown on other streaming platforms, including Hulu, Sling TV, and Netflix.
Daisy Jones & The Six
Daisy Jones & The Six is a captivating Amazon Prime Video series adapted from the bestselling novel by Taylor Jenkins Reid. The show portrays the rise and fall of a fictional rock band from the 1970s as well as the tense connections among its members. Riley Keough delivers an outstanding portrayal of the titular character Daisy Jones, and Sam Claflin brings a charismatic and multi-dimensional performance to his role as the band's lead singer, Billy Dunne.
The exceptional performances of its star-studded cast, combined with a captivating soundtrack, have earned Daisy Jones & The Six widespread praise from critics and a devoted fan following across the globe.
Fifteen Love
Fifteen Love is a compelling sports drama that chronicles the life of Jake, a young and promising tennis player. The movie highlights the struggles and obstacles that Jake encounters both in his personal life and his career as a professional tennis player. With its engaging storyline and well-crafted characters, Fifteen Love is an emotionally powerful sports drama that will inspire viewers. The film conveys a constructive message on the value of perseverance, hard work, and personal development.
Wilderness
Wilderness is a survival thriller film that follows a group of young offenders on a camping trip in the Scottish Highlands. The team is left isolated in the forest after their boss dies in a terrible accident, and they must fight against the forces of nature and their own inner demons. The film covers issues of survival, redemption, and the capacity of the human spirit to rise up despite hardship.
With its stunning natural landscapes and compelling storyline, Wilderness is an intense and captivating cinematic experience that will keep viewers engaged and invested from beginning to end. Just make sure to have a stable and fast internet connection, regardless of whether you have DSL, fiber, or satellite internet, for maximum streaming experience.
The End of Getting Lost
The End of Getting Lost is a mesmerizing film about the exciting exploration of a young adventurer on a quest to discover significance and direction in a world that is constantly in flux. Set against breathtaking landscapes and enriched with fascinating storytelling, the film delves into the main character's journey of self-discovery, personal growth, and the obstacles encountered along the path.
The film's authentic performances and spectacular visuals explore into the universal themes of human resilience, fulfillment, and existence, resulting in a deeply engaging and emotionally stirring cinematic experience.
The Power
The Power is a horror film set in the 1970s in a London hospital during a blackout. The plot centers on a young nurse who becomes stranded on a ward with a scary supernatural presence and must face her own horrific past in order to survive the night. The movie tackles a range of topics, including institutional abuse, trauma's long-term effects, and the politics of power in a male-dominated industry.
Boasting impressive performances and expertly crafted scenes of tension and terror, The Power provides a gripping and thought-provoking movie experience for fans of horror films.
The Bottom Line
Amazon Prime Video continues to expand its impressive library of original content this 2023. These films present an impressive cast of actors and directors, promising to deliver top-notch entertainment to viewers. Whether your choice lies in action-packed blockbusters, side-splitting comedies, gripping dramas, or futuristic sci-fi movies, there is something for everyone's viewing needs. We highly recommend giving this streaming service a try and discovering its offerings, as there is bound to be something that appeals to your personal taste.