Netflix review: Top best premium streaming platform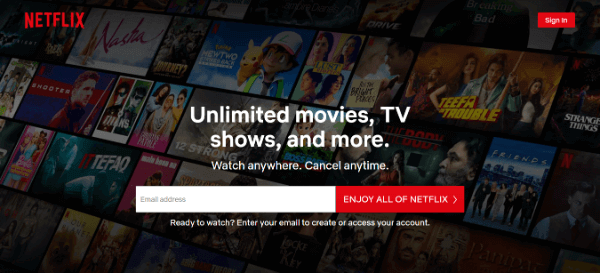 Netflix Review: Netflix is the top entertainment platform where you can find the latest movies, TV shows, and Series of different genres. Netflix offers movies and shows in different categories. And It also releases its own Series of Action, Romance, Thrill, Horror, Drama, Humor, and Documentaries for the users.
Netflix Review | Features and Pricing
Netflix offers three payment options that are Basic, standard, and premium.  You can choose the plan according to your requirement and budget. Besides, the best thing about Netflix is, you can enjoy your Show or movie without any interruption of ads and commercials. Netflix also sends you a notification when the new episode release of your favorite TV show. Netflix is the best platform to enjoy the latest movies and episodes of your favorite TV show.
TheJournalPost editors select and review software and their alternatives independently. What do you think about this software review, give your feedback in comments and rate the Netflix review ranking?