Festify Review, Features and Pricing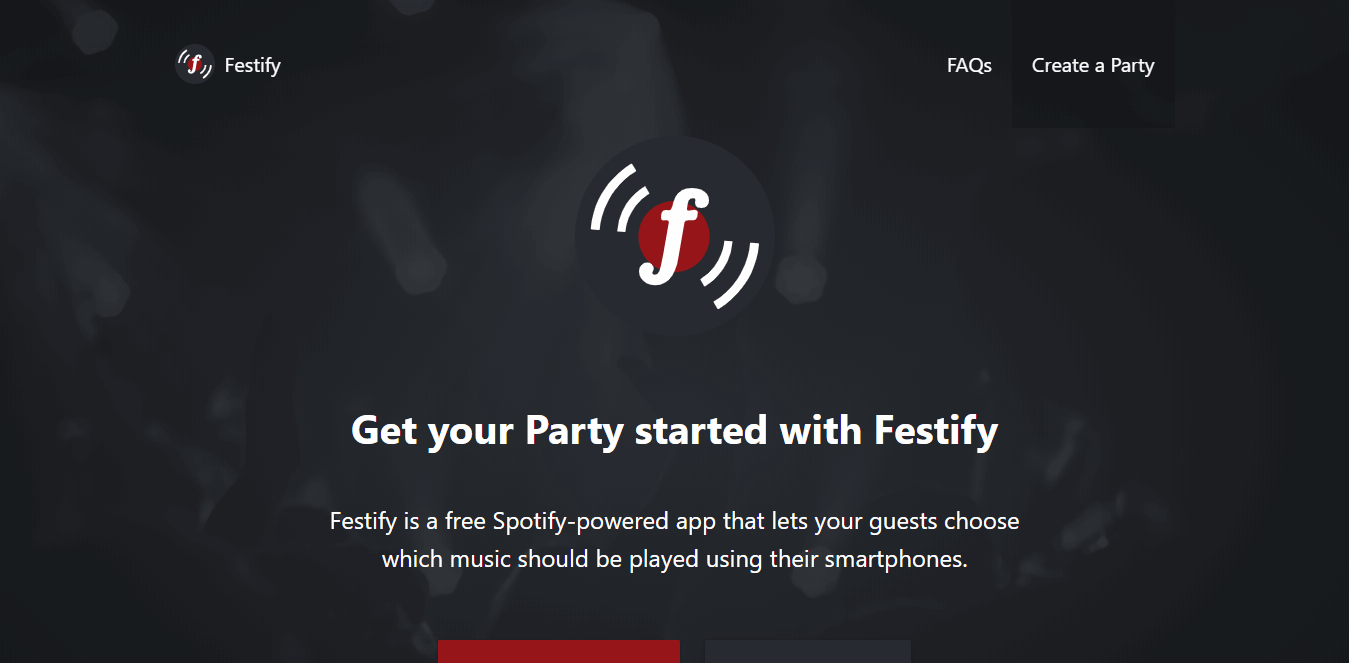 Festify Review, Features and Pricing
If you are a social person, Festify is made for you. Festify is a free music streaming application with high-quality music and a wide variety of playlists to choose from.
Forget sharing links of your favorite songs to your friends and make a group party on Festify where you and your friends can enjoy songs altogether. Festify offers you this exciting feature of making a party system made by a specific person where other people can join a party through code. Besides, Festify is a simple application where users can easily stream, add music, play favorite songs and enjoy with friends.
Give your feedback on Festify Review, Features and Pricing in comments.