Effective Ways Of Preventing Acid Reflux Illness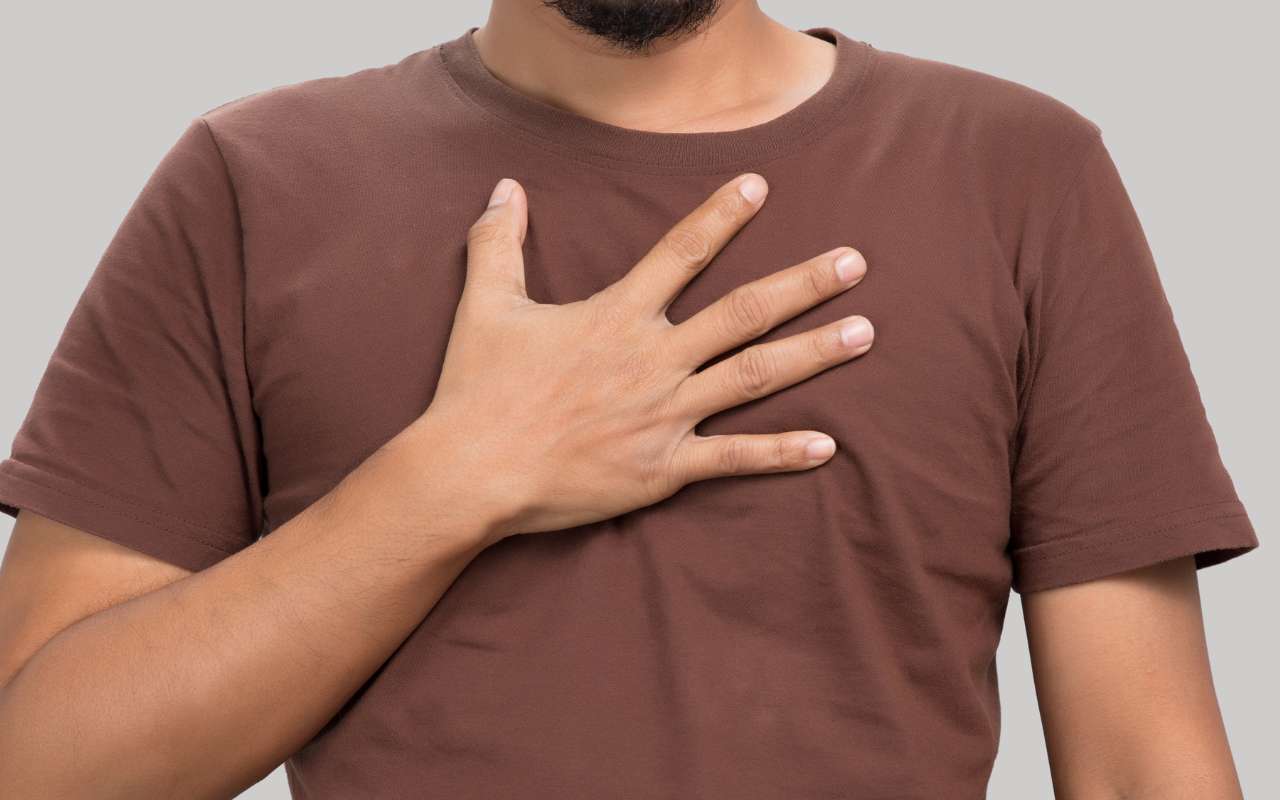 Introduction
Good health is one significant factor to be thankful for, as a healthy body is a healthy mind.
Some people suffer from various illnesses that keep them in and out of the hospital. This can
have a toll on one's lifestyle, especially if they have yet to discover where the problem might be.
Acid reflux is a condition affecting a large percentage of people worldwide; most times, it can
only be prevented. Individuals must change their overall lifestyle routine to feel better, which can
be overwhelming. Various measures are available to curb acid reflux; below are some of the
most popular ones.
Sleeping on your left side helps
Sleeping on the right can worsen the situation for GERD patients, which is why the left side is
recommended. One can find comfort when sleeping on the left, which is great for easing
discomfort. Chewing gums can be helpful, too, as it reduces acidity levels. Individuals can
research the best type of gum that works best. Individuals are encouraged to explore GERD
properly if they want to find effective remedies. One should not get stressed when finding
treatment for acid reflux as this can worsen the condition.
Find a credible doctor
Dealing with acid reflux sometimes requires professional help, and it is essential to find the right
doctor. The online platform is an excellent place to start, and individuals are encouraged to
search there. Several online doctors and treatment options are available where one can select
what works best for them. Qualification and experience are vital when looking for the right
expert, and the right medical expert will give you an effective treatment option to guarantee good
health. A doctor who can help you find a permanent solution is a great option.
Always eat hours before bed
Eating early helps prevent acid since food gets digested before one sleeps. Other people
experience acidity at night, which can cause discomfort; getting enough sleep is essential to be
fresh for daily activities. Individuals can ensure better sleep by changing their sleeping position.
Using a pillow to support your head plays a big part in ensuring you don't get acid. Some raw
foods are also known to cause acidity, and individuals are encouraged to avoid such. The internet
is a good source of information, and one can check the various foods that cause GERD.
Proper weight
People with acid reflux conditions are encouraged to avoid gaining too much weight, especially
around the belly. Excess weight is known to cause GERD, and individuals can consult an expert
to find out if they need to lose weight and how they should go about it. Eating smaller meals
throughout the day is advisable; this allows food to digest faster, reducing acidity.
Conclusion
People with acidity must follow a specific diet to prevent the problem. Working with a
professional nutritionist is a good way of following a strict diet. Individuals can learn more about
what foods to avoid and what they should take often. It is also important to avoid caffeine and
alcohol for overall body health. Acidity can be uncomfortable and painful when not handled
well, and dealing with the issue properly guarantees complete treatment for acid reflux.