Affise Reviews, Features and Pricing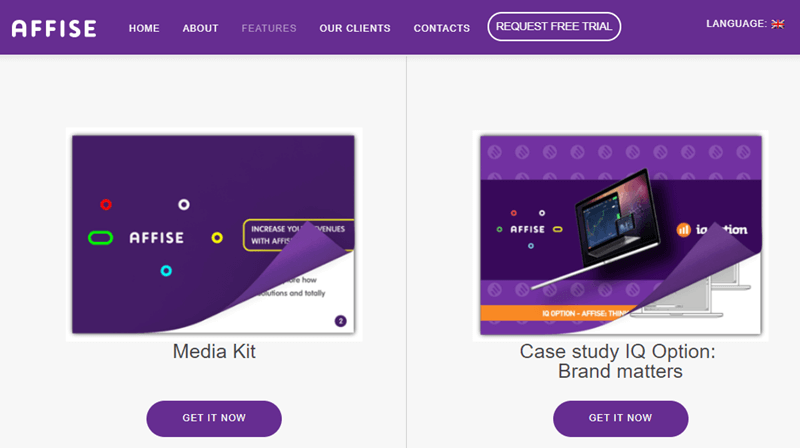 Affise is a performance marketing platform for mobile and desktop advertising network. It offers a flexible platform for brands, companies, and networks to control and maintain their direct relationships with publishers. Besides, Through Affise, consumers can massively multiply their profits and generate huge returns on their investments.
Affise is an incredible platform for organizations looking to build, kickstart, and operate their own networks. The networks will generate enormous profits for your company with powerful automation feature. Also, With its very flexible, feature-rich API, Affise can be personalised and tailored to your existing workflows and processes.